The School Of Homeopathy Marvellous May Event - 14th/15th May 2022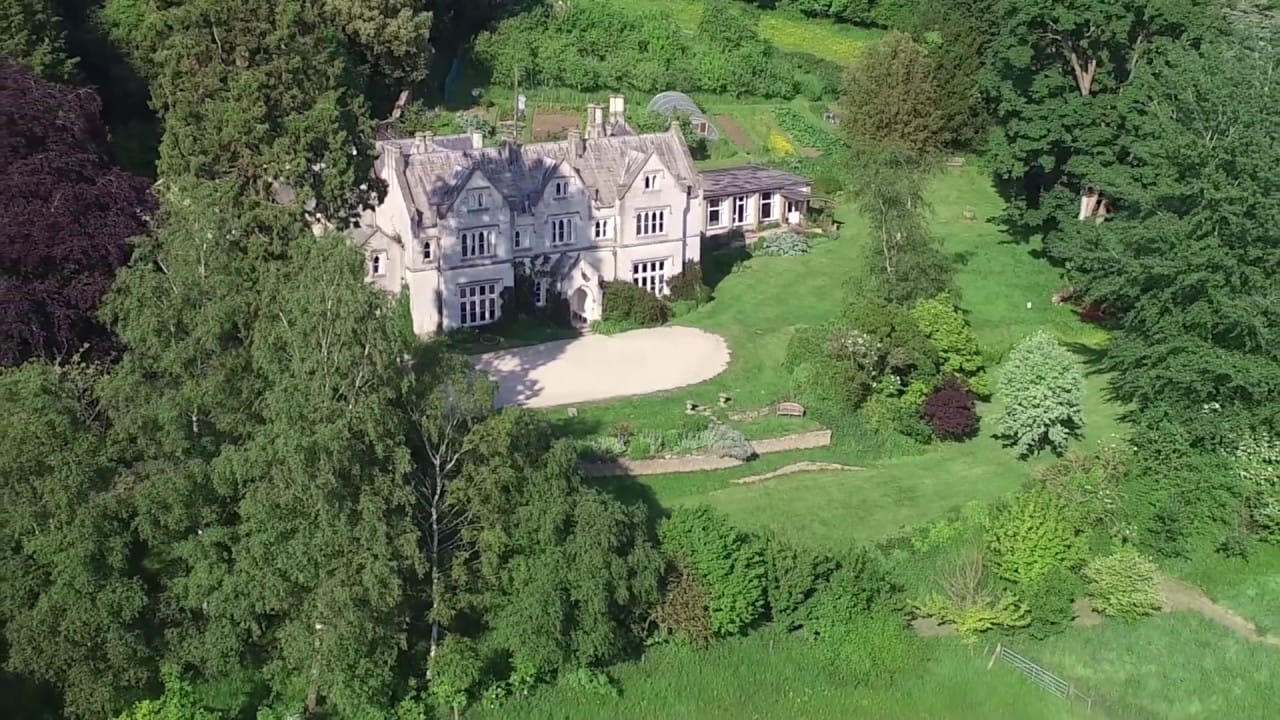 Each year in May the School of Homeopathy opens up to invite past graduates, students and homeopaths to join them for a special weekend of teaching with renowned international speakers. This year they are delighted to have Camilla Sherr, Mahesh Gandhi and Rachel Roberts coming to teach at the School, located in the beautiful Gloucestershire countryside.
As the School's principal, Mani Norland, says "These events are a great way to connect with the School, meet like minded people and get some high quality teaching from a world renowned homeopath! I hope you choose to come."
Happily the event is being held in person at the School of Homeopathy in Stroud, Gloucestershire and on Zoom and will also be recorded, so if you cannot come to the live event you can watch it afterwards. The recordings will be available a few days after the event and then for 30 days.
For more information on the May Event please follow this link https://www.homeopathyschool.com/events/may-guest/
Posted in Conferences on the 12th April 2022 at 10:55am.